The fluttering feeling of pulling on the ribbon to open a birthday present. The final touch to a messy Paris-inspired hairstyle. The airy and romantic wedding atmosphere created by the ribbon decorations flickering in the cool summer breeze. A fragrant, carefully assembled Valentine's Day rose bouquet. The elation of finishing the first of many ribbon DIY projects.
Ribbons have been used for centuries, and for different purposes. Whether as a fashion accessory, a versatile decoration, or a symbol of a worthy cause, ribbons have always been used to express joy, care, gratitude, love, passion, beauty, romance and creativity. They are one of those unobtrusive, delicate ornaments that have the power to enrich and embellish anything they've been put on.

At Super Ribbons, we harbor a passion for beauty, elegance, and quality, but most of all, we are honoured to be a part of people's joyous and warm-hearted moments. We started as a small company devoted to producing high-quality, delicate and exquisite ribbons. Several decades later, our devotion and hard work have led us to become a leading, renowned brand and the biggest ribbon wholesale company in Europe.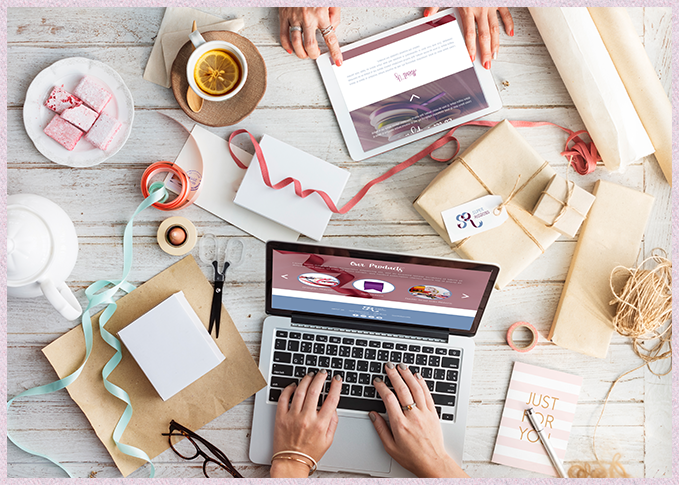 market research, we offer a vast variety of ribbons, accommodating any style imaginable, without ever compromising on the quality or aesthetics of our products. The unprecedented color range and consistency, a wide selection of sizes and styles, as well as the amazing fabric quality allow us to constantly expand our product range to meet the needs of our respected clients in haberdashery, floral, packaging and craft industry in the UK and all across Europe.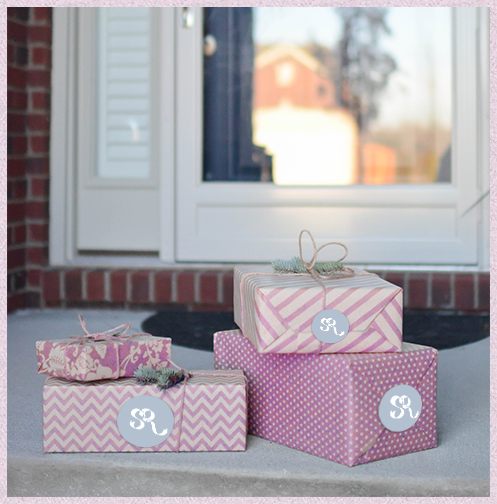 As the consumer demand in our fast-paced world must be met with speed and precision, Super Ribbons offers next day delivery for all of our products! Our top-quality ribbons are imported and distributed by STENCO PRODUCTS LTD, whose substantial warehouse stocks guarantee a prompt delivery to your business' locations across Europe.

STENCO PRODUCTS aim to ensure that the orders received by 1 PM will be dispatched on the same day, with a 24-hour delivery service within the UK and immediate dispatch and prompt delivery across Europe. Not only that, but all orders above £200 in the UK are carriage-free!

We are positive that purchasing Super Ribbons at STENCO PRODUCTS will prove to be a rewarding and pleasant investment that will make your business thrive even more. We welcome you to join the ranks of our many reputable and satisfied customers.